Corinto. Welcome to Black Label Living.
Real State Property Brochure.
Concept, Copy, Art Direction, Design.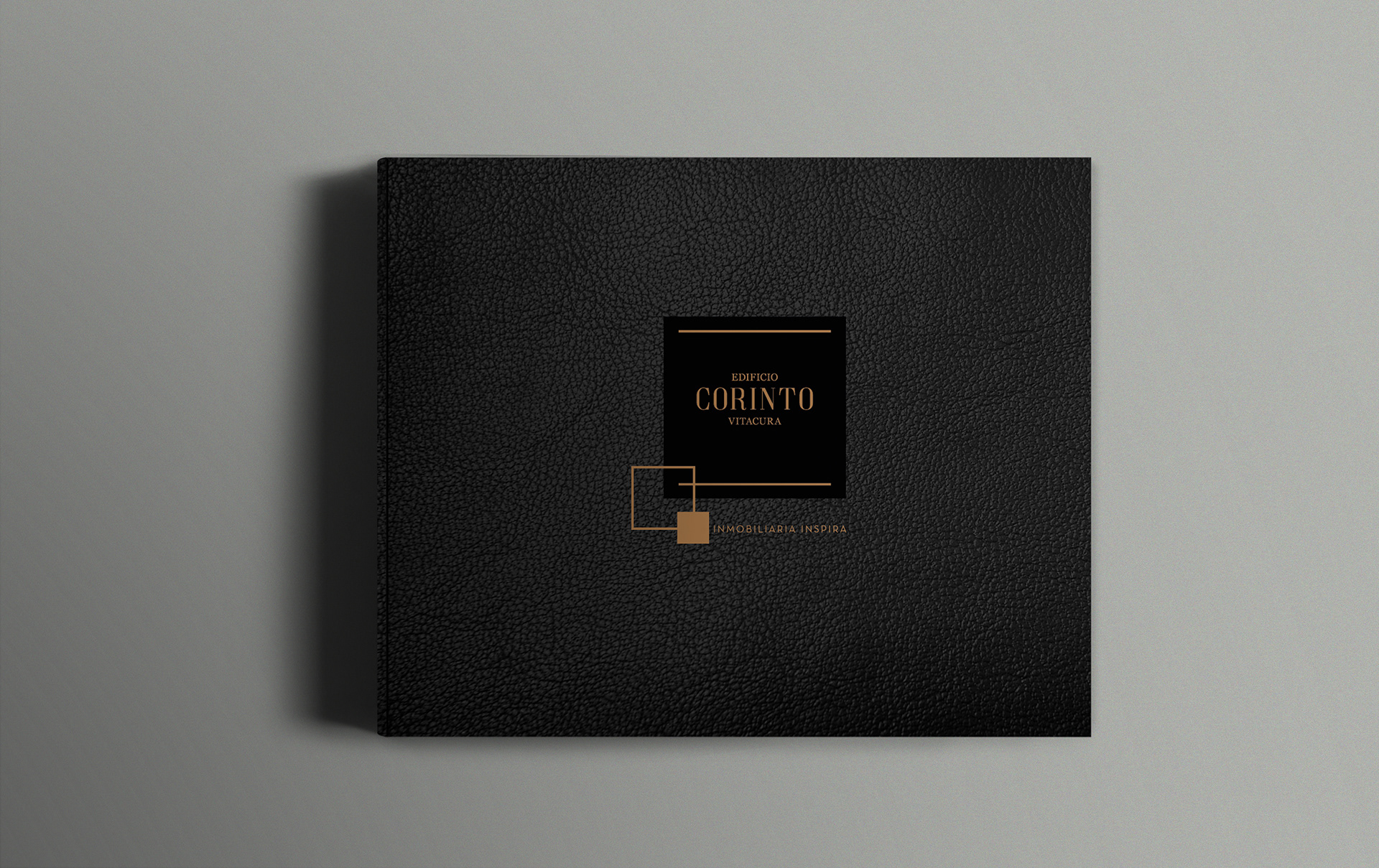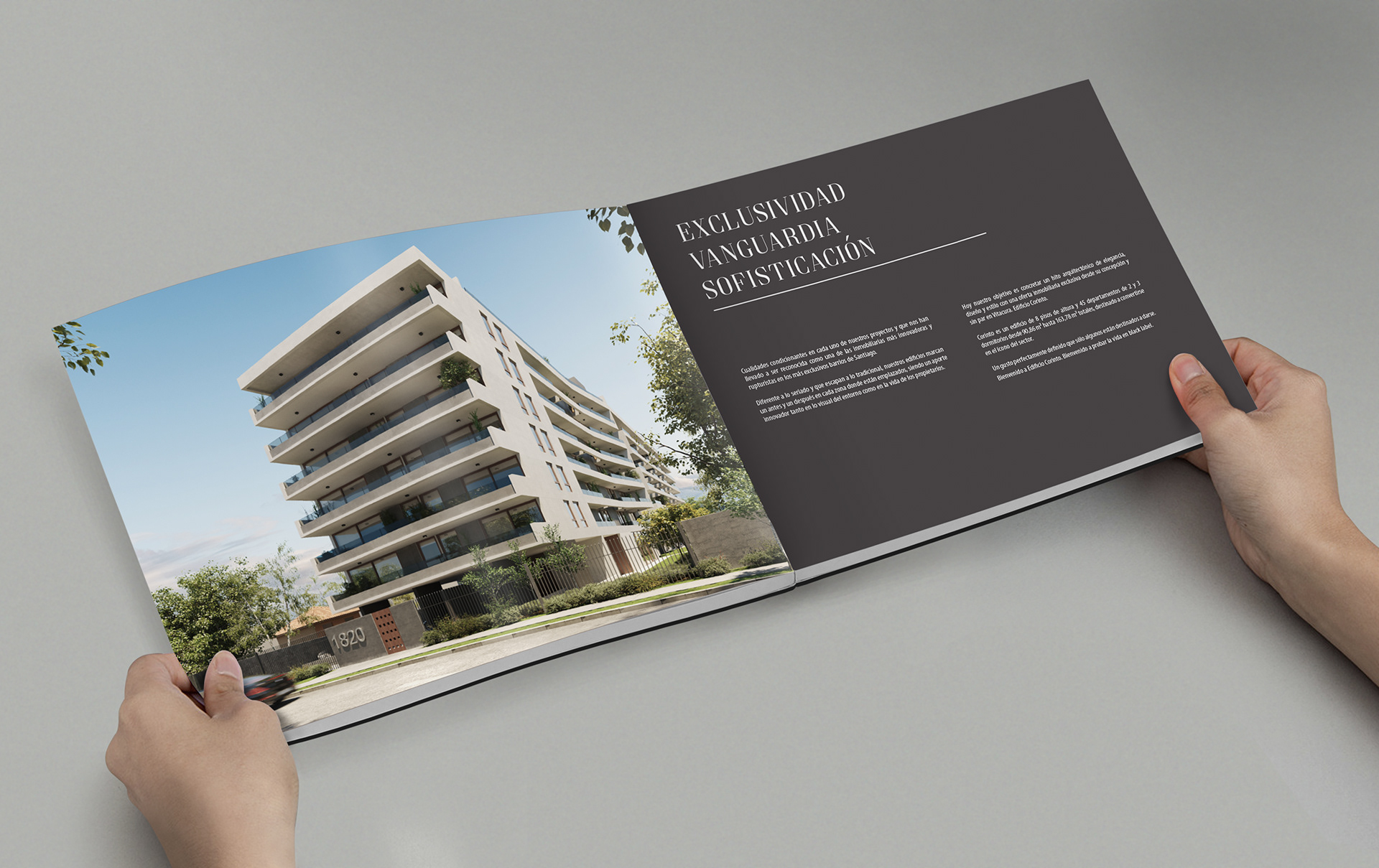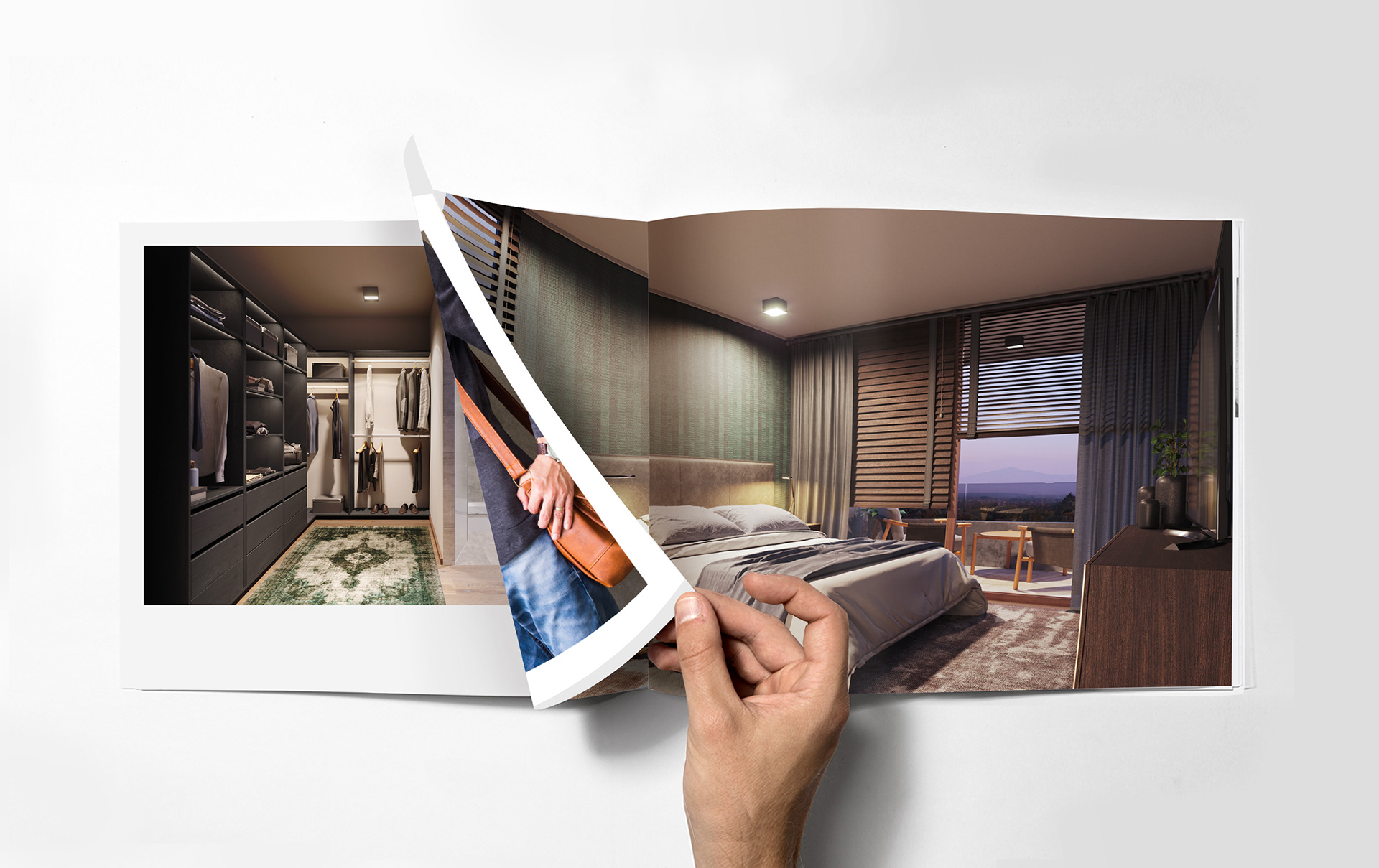 Creo.

Que la clase nunca pasa de moda.
Que no hay  segunda oportunidad, para una primera impresión.
Que la elegancia es capaz de detener el tiempo.
Que se puede preguntar qué, cuándo y cómo.  Nunca dónde.

Porque dónde, siempre, será aquí.

Llámame sofisticado.

O llámame por mi nombre.

Wecome to Black Label Living.
------------------------------------------------------------

I Believe.
That Quality never goes out of style.
That there is no second chance, for a first impression.
That elegance is able to stop time.
That you can ask what, when and how. Never where.
Because where, always, will be here.
Call me exclusive.
Call me sophisticated.
Call me avant-garde.
Call me icon.
Or call me by my name.
Corinth.
Wecome to Black Label Living